We Have Seen Paytm is Offering Free Wallet Cash On Various Products Like Parle Biscuits , KitKat , Bingo Mad Angles , Pepsi Etc. Now CoCo-Cola India Comes With Similar Offer As They Are Offering The Free Amazon Gift Vouchers Codes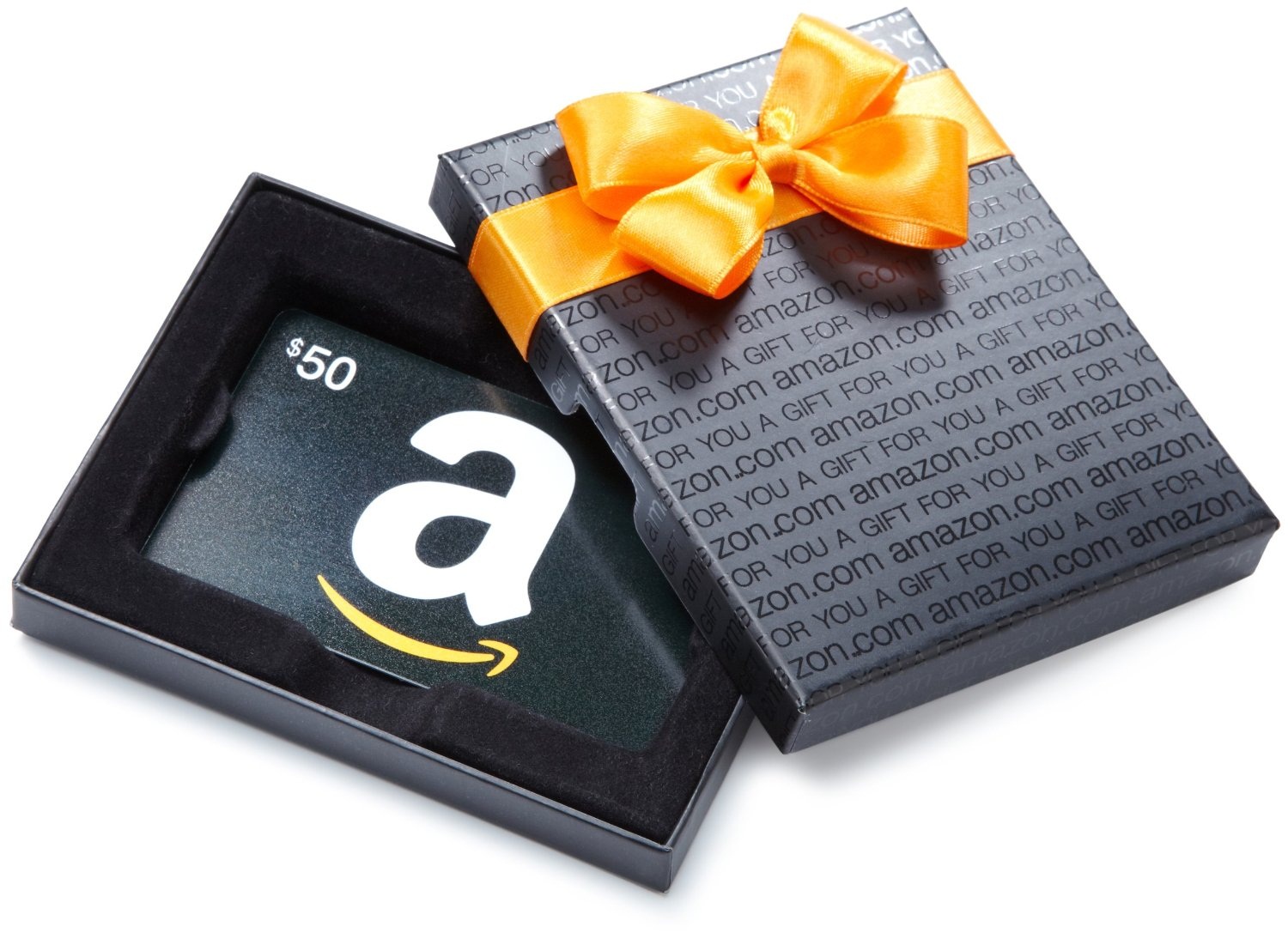 CoCa-Cola India Amazon Gift Voucher Offer :
CoCa-Cola India is Giving Away Free Amazon Gift Cards On Purchase Of Its Various Products Like Fanta , Limca & Sprite. Users Will Get Free Amazon Gift Vouchers Upto Rs.92.
Users Will Get The Free Amazon Gift Vouchers Worth Rs.35-Rs.92 When They Purchase The 600 ml To 2.5 litre Products.
| Coca-Cola Products -Fanta,Limca,Sprite | Amazon Gift Card |
| --- | --- |
| 600 mililitre | 35 |
| 750 mililitre | 38 |
| 1.25 litre | 60 |
| 1.5 litre | 65 |
| 1.75 litre | 75 |
| 2 litre | 85 |
| 2.25 litre | 90 |
| 2.5 litre | 92 |
How To Get The Free Amazon Voucher From Coca-Cola Products
1, First Of All Just Purchase The Above Mentioned Coca-Cola Products From Your Nearby Stores
*Make Sure Free Amazon Gift Card Offer mentioned On Bottle Sticker
2. Now Tear The Bottle Sticker Carefully , Make Sure You Don't Tear The Offer Code
3. There Will The Unique Code printed behind the label of the Product You Have Purchased
4. Now You Have to Send The SMS in Below Order To Get The Free Amazon Gift Card
Send ("Unique Code") to 9266392663
Example – AORH4859563 Send It to 9266392663
5. Bingo !! You will receive amazon GiftCard Code through an SMS to the same mobile number
How To Redeem Coca-Cola Amazon Gift Card Balance
1, First Of All Just Visit www.amazon.in/addgiftvoucher
2. At the log-in page, enter email id and password for your Amazon.in account. If you do not have an Amazon.in account, create an account.
3. Click on 'Login'.
4. Enter the alphanumeric GC Code and click on 'Add to your balance'.
More Details Of This Offer :
The PiPa offer ("Offer") is organized by Coca-Cola India Private Limited ("CCIPL"), in collaboration with Amazon Seller Services Private Limited ("Amazon"). This Offer is only meant for promotional purposes.
2. The Offer is valid from August 1, 2017 to September 30, 2017 (both days inclusive) or until the stocks last, whichever is earlier ("Offer Period").
3. A customer can only redeem the GC Code before October 31, 2017.
4. Only one (1) GC Code will be sent to one (1) mobile number
5. A registered user on Amazon.in can redeem only one (1) Code during the Offer Period.